Surrounded by freshly powdered summits and evergreen trees, Liechtenstein's alpine beauty becomes undeniable during the winter months. Indeed, Liechtenstein takes advantage of its location in the Rätikon Range of the Eastern Alps by offering not only breath-taking experiences on its alpine slopes and trails, but also the opportunity to relax in its warm and inviting establishments.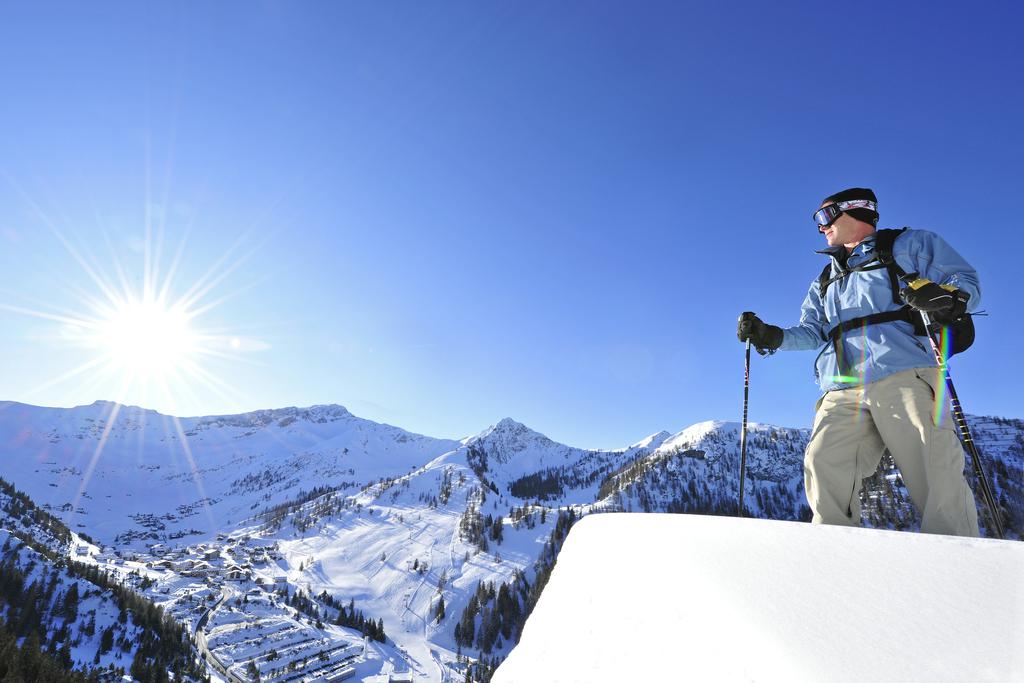 A highlight of the winter experience in Liechtenstein lies a short drive into the mountains above Vaduz to the winter resort in the village of Malbun. Malbun offers 23 kilometers of slopes of varying degrees of difficulty complemented by modern chairlifts, draglifts, hotels, and restaurants. Open annually between the months of December and March, Malbun provides opportunities for skiing, cross-country and downhill, as well as snowboarding. Regardless of your winter sport ability, the prospect of gorgeous hiking trails, lighthearted sledding paths, and rarified sunsets at the Bergrestaurant Sareis make Malbun a can't-miss destination during this time of the year.

Within Vaduz proper, the holiday spirit glows brightly throughout the Advent season. Every year, a festive "Weihnachtsmarkt" gets erected in the town square for two days during December, playing host to over 100 vendors peddling handmade Christmas presents and decorations. As adults sip from their mulled "glühwein" and children ride on the Fairytale Train that wreathes around town, festivities ensue.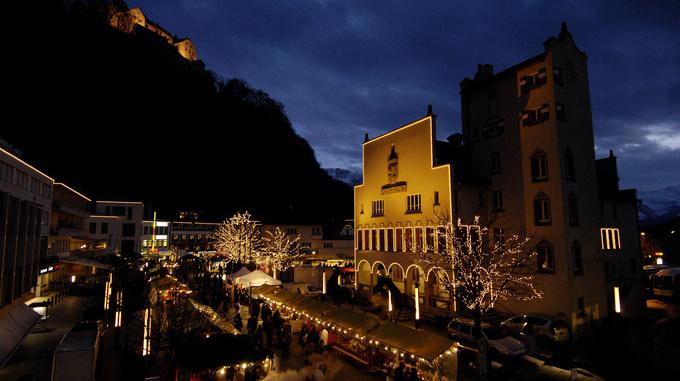 A more recent phenomenon, Vaduz on Ice, compensates for the brevity of the Christmas Market by remaining open from November 13th until January 10th. The open-air ice rink offers everything from skate rentals to figure skating classes, as well as making for an entertaining venue for dance nights and fundraisers. The must-see attraction of the holiday season, however, remains New Year's Eve's "Silvesterfeier," when tourists and citizens alike ring in the New Year to the sounds of champagne glasses clinking, fireworks bursting, and good times being had.
Whether you have an opportunity to visit Liechtenstein in the winter or another time of year, you can always visit the website of Liechtenstein's Tourims Office to learn more.