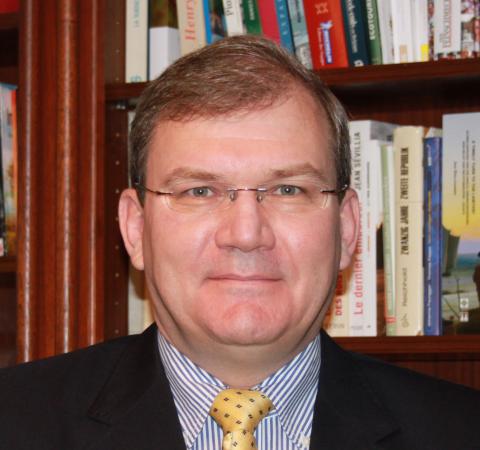 Welcome to the website of the Embassy of Liechtenstein in Washington, DC. Here you will find information about Liechtenstein's government, economy, history, culture as well as its relationship with the United States.
The Embassy of Liechtenstein was established in October of 2002. Since then we have sought to build an engaged partnership and dialogue with the US not only in Washington but throughout all 50 states at all levels from political and economic issues to cultural and academic.
The United States is an important partner of Liechtenstein. Not only is it one of Liechtenstein's largest trading partners but a number of Liechtenstein companies have US operations, producing goods vital to US supply chains and employing 5700 Americans - the equivalent of 15% of Liechtenstein's population. In addition, our two countries partner on many levels to investigate and prosecute financial criminals related to terrorist financing, money-laundering, tax fraud and white collar crimes.
Though Liechtenstein is small in size, we are a proud country that has withstood the many trials of Europe's history. As a country with no military force since 1868 or current defense agreements with its neighbors, Liechtenstein's sovereignty relies on the upholding of international law. In our multilateral engagement, we offer a neutral and objective voice to a number of international challenges.
I invite you to discover more about Liechtenstein, its presence in the US, Europe and around the world.
Sincerely,

Kurt Jaeger
Ambassador