Kaiser's Chophouse, in Sandy Springs, GA, just north of Atlanta, offers quality cuts of meats, superior ingredients, and a boutique wine and cocktail program. Growing up in Liechtenstein, the restaurant's chef and co-owner fell in love with cooking in one of Liechtenstein's most renowned restaurants.
The culinary arts already ran in Peter Kaiser's family, owning a popular cafe and grocery store in Liechtenstein. He apprenticed for a pastry chef for three years before completing another apprenticeship at one of Liechtenstein's top French restaurants, restaurant Real, which closed its doors in 2010.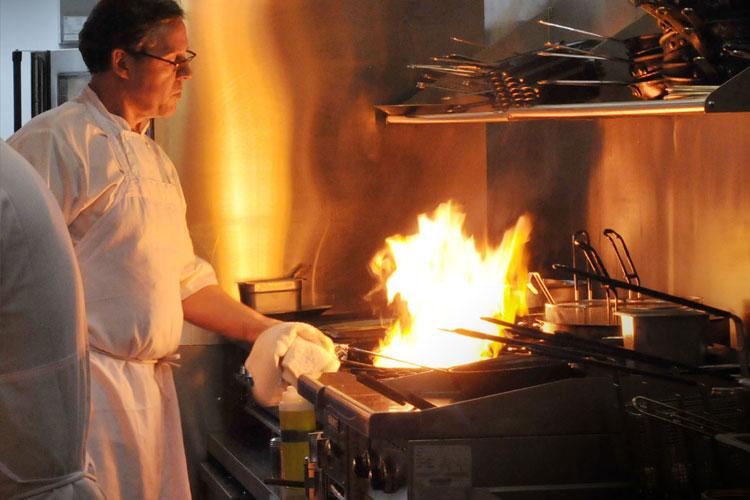 After realizing he preferred cooking to baking, Kaiser shifted his culinary focus on restaurants in Switzerland. Working for the Guide Michelin restaurant Chez Max in Zurich, which also entailed two years traveling around the world, where he eventually settled in the United States.
Chef Peter Kaiser has been part of the Atlanta dining scene for over three decades, having arrived in the city in 1986. There he has worked with many highly rated restaurant groups and with top chefs in the city. His impressive history of success and outstanding reviews has made Peter Kaiser one of the most respected and sought-after chefs in Atlanta.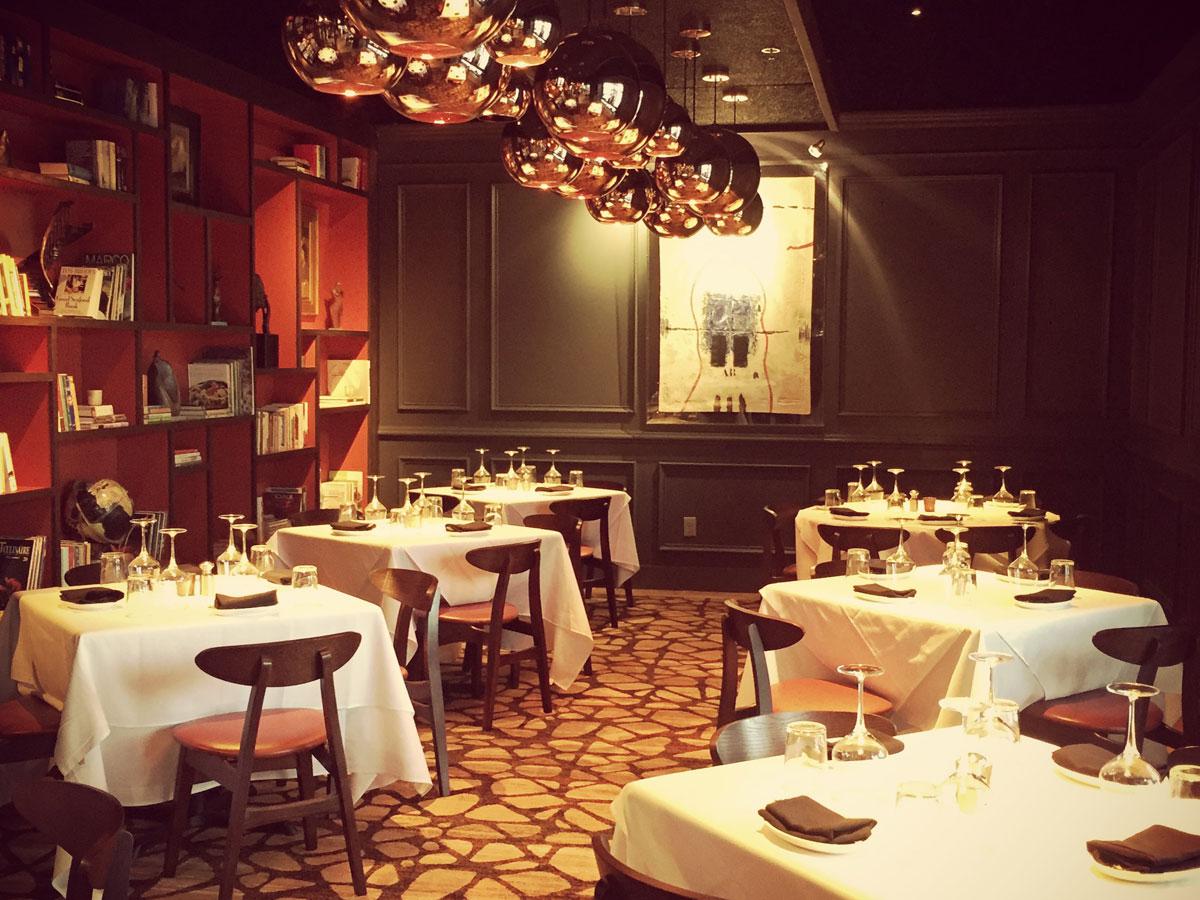 Kaiser's culinary expertise has also led to numerous television and radio appearances. He is an active volunteer with local food non-profits like Project Open Hand, the Atlanta Community Food Bank and Meals on Wheels.
In 2017, Kaiser fulfilled a lifelong vision of opening his own restaurant focusing on sourcing high-quality and fresh ingredients served to guests in a luxurious, yet comfortable environment.
On the menu of Kaiser's Chophouse, you'll also find spätzle with onions and Gruyère cheese, a Liechtenstein national dish. An guata! (Enjoy your meal!)