Arno Oehri's film "Open Land – Meeting John Abercrombie" succeeds in more than just connecting the audience to the American jazz legend it portrays, it also succeeds in connecting Liechtenstein to the global jazz community. Oehri, a native of Liechtenstein, was invited to show the film at festivals in Madrid, Kassel, and Sarajevo. The film was also screened at the Queens World Film Festival in New York City, where it was recognized with an Honorable Mention for Best Director of a Documentary Feature Film. John Abercrombie passed away suddenly in August of 2017, but he lives on through his music and the portrait that "Open Land" paints on screen. Abercrombie's lifelong record label, ECM, was so impressed with Oehri's work that they showed portions of the film at a memorial concert celebrating Abercrombie's life that featured artists who had worked with John. The record label will further sponsor the release of "Open Land" on DVD this summer as a testament to John Abercrombie's impact on the world of jazz.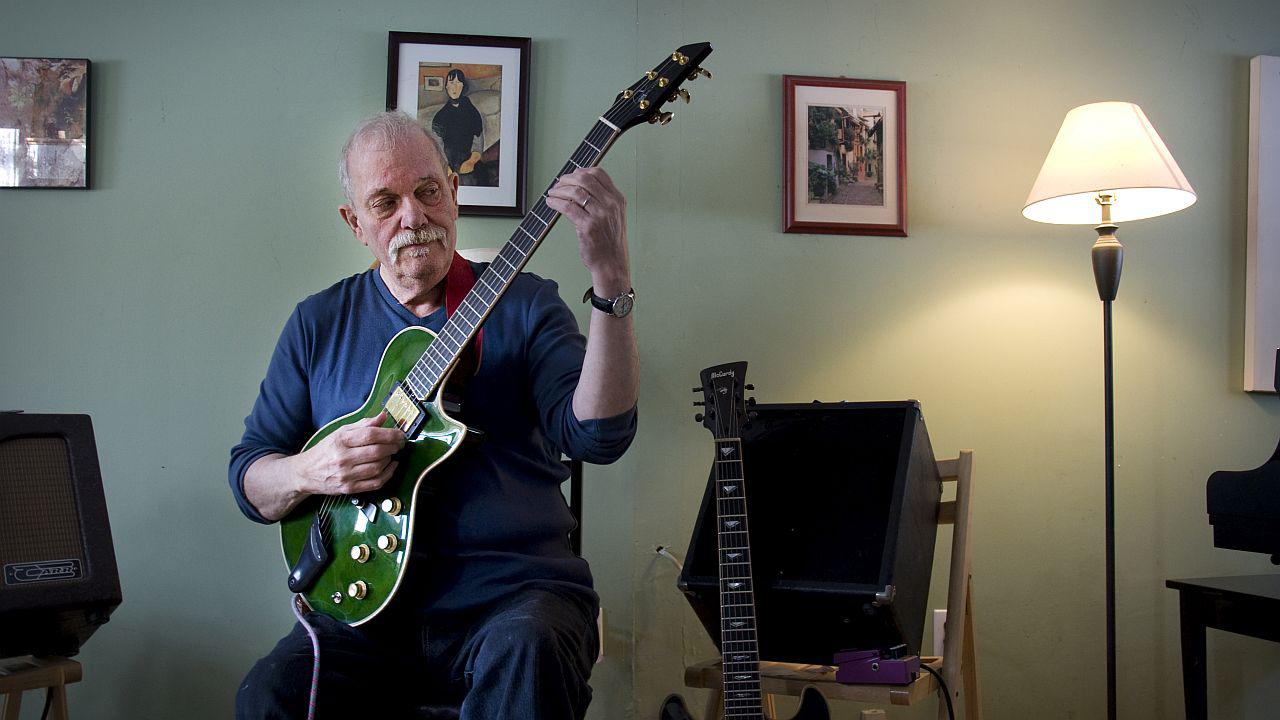 Arno Oehri also visited Washington, DC, where the Liechtenstein Embassy hosted two screenings of the film, held at Busboys & Poets and the Goethe Institut. Engaging with his audience during a Q&A session, Oehri explained that when he first met Abercrombie, he walked into his home in the middle of a meeting between Abercrombie and a guitar maker. Hoping to capture the moment, Oehri began to film the meeting, recording Abercrombie before he had even met him in person. Oehri reflected that during production, Abercrombie left all decision making up to him as the director, deciding not to even choose music for the film. This reflects the deep trust that many musicians who knew Abercrombie spoke of in the film, illustrating how Abercrombie would not try to change the people around him, but instead would appreciate what gifts they possessed. After the film's production, Oehri showed Abercrombie the film, and after a long period of reflection, Abercrombie remarked "Well, that's me!"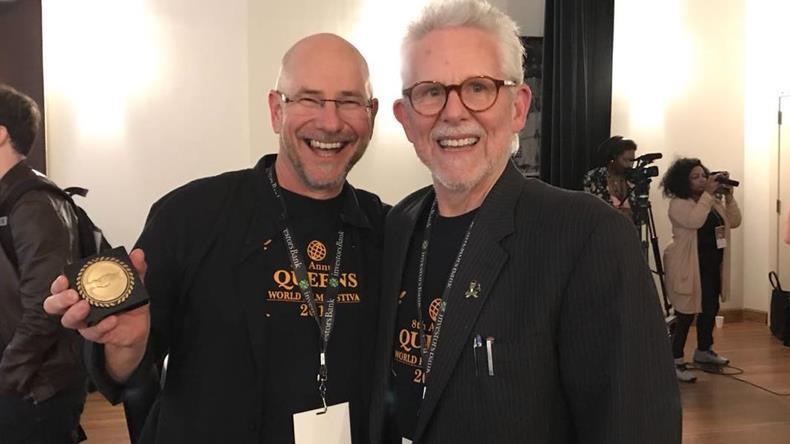 To watch the film's trailer and find more information about the release of "Open Land – Meeting John Abercrombie," please visit http://www.abercrombiefilm.com/.