May 8-9 Ambassador Jaeger visited two Liechtenstein companies that have their North American Headquarters based in Texas, namely Hilti, a maker of drilling and fastening tools for the construction industry, and RiceTec, a producer of hybrid rice seed.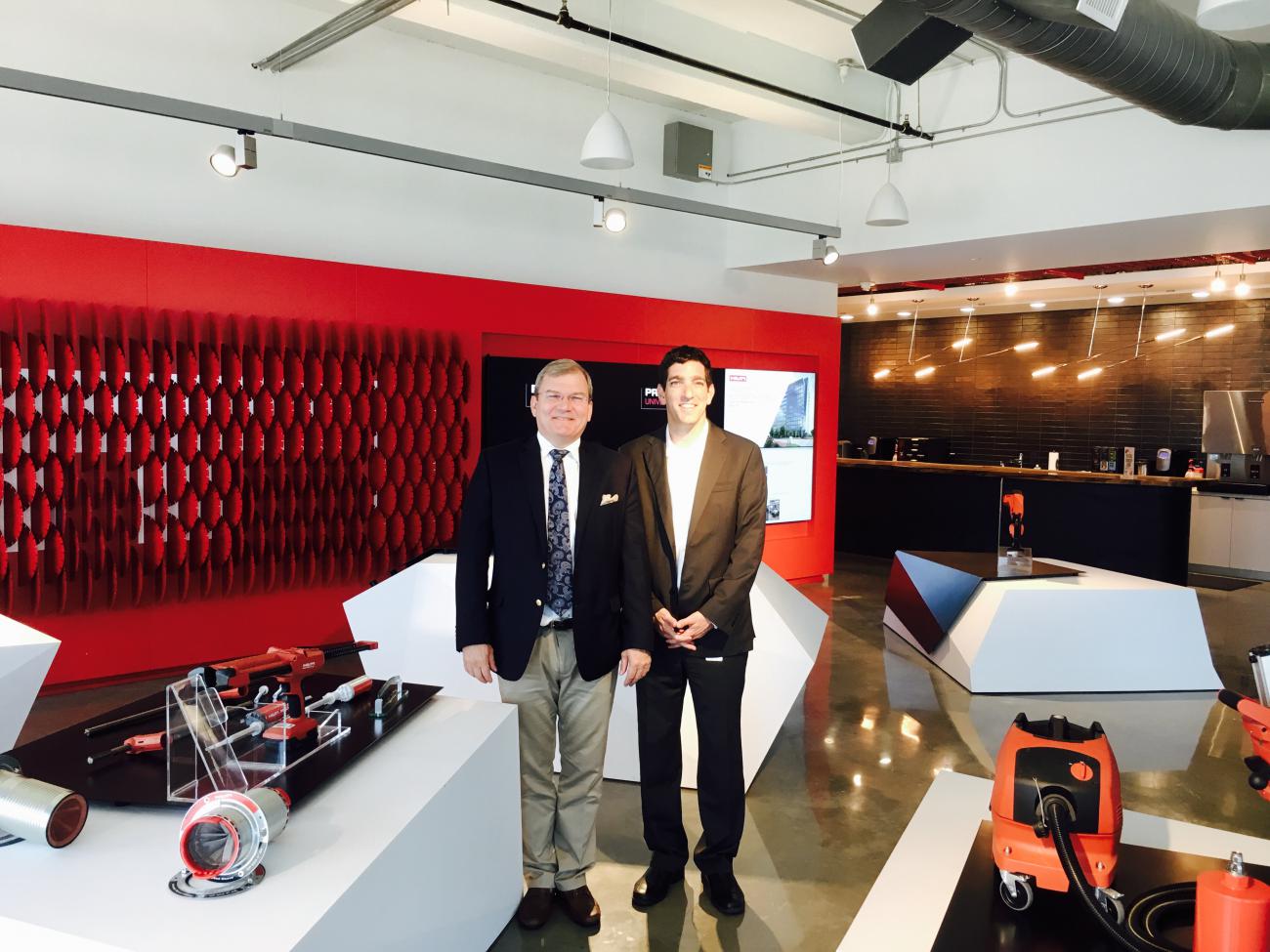 Ambassador Jaeger's visit started off in Plano, outside of Dallas, where Hilti has its Northern American headquarters. He met with President and CEO Avi Kahn where he was given a tour of their facilities. Hilti continues to aim to maintain its market leadership in the manufacturing and supplying of quality, innovative and specialized tools and fastening technology. Ambassador Jaeger also visited Hilti's facility in nearby Irving where some of their product testing is done. As a product and service provider, Hilti offers a wholistic approach for build projects - from software to design, products and tools for work onsite to training, repairs, testing and consultancy.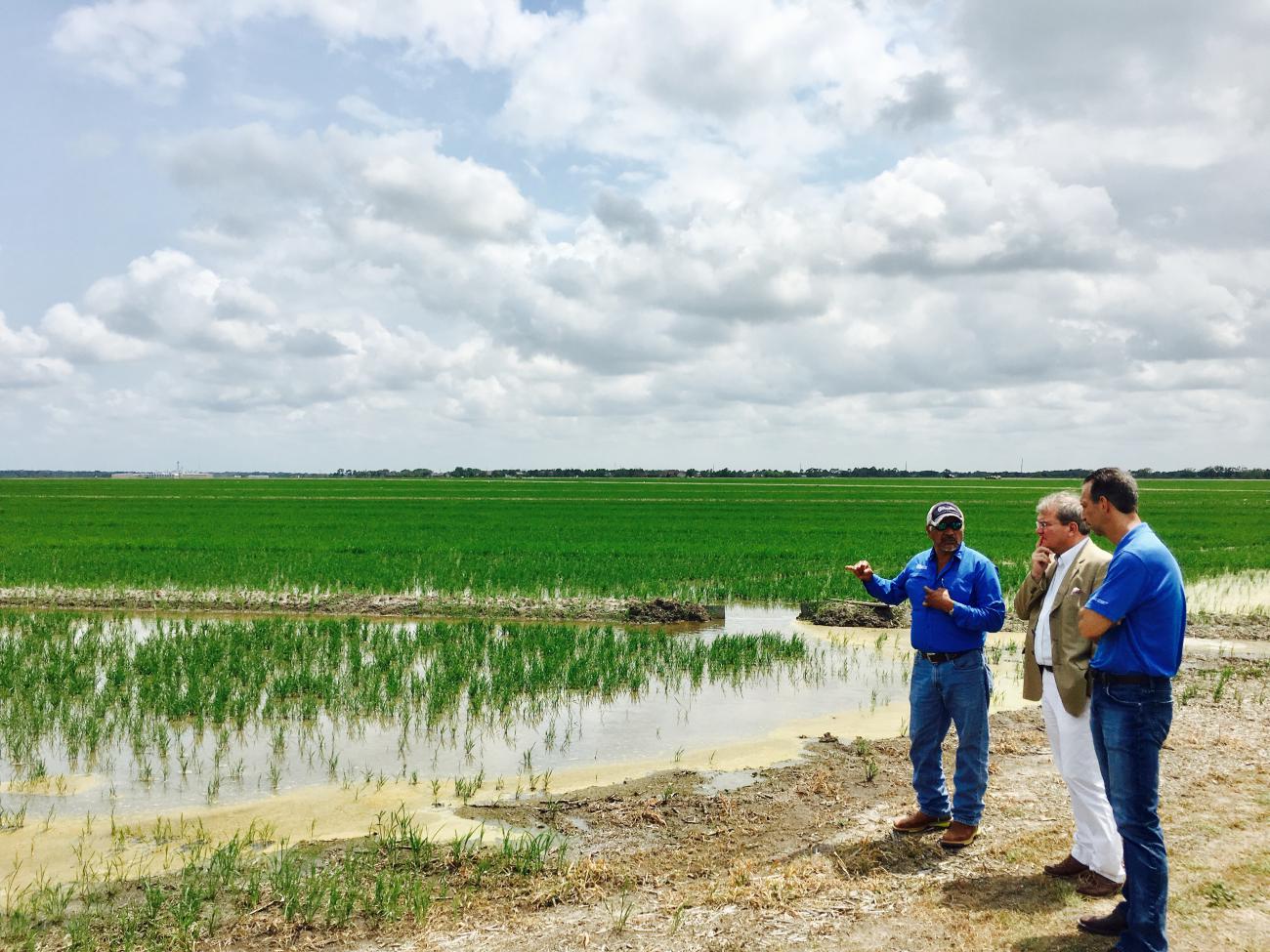 Ambassador Jaeger travelled further to Alvin, outside of Houston, where RiceTec is located. There he met with CEO Mike Gumina and was given a tour of RiceTec's offices, research facilities and green houses where hybrid rice seed is developed. Later he was given a production overview where he visited farms where the rice is being grown.
RiceTec is the first company to commercialize GMO-free hybrid rice seed in North America. RiceTec products are planted in over 50% of the total rice acres in the US (over one million acres). Their rice seed is developed to produce higher yields, resist disease and allow for sustainable development. A significant part of RiceTec's worldwide R&D is located in Alvin.