On April 8, 2019 students from the International Music Academy in Liechtenstein will play a concert at the Kennedy Center's Millennium Stage in Washington, DC. The event will begin at 6:00 p.m. and is free of charge. The listing of the concert can be found here.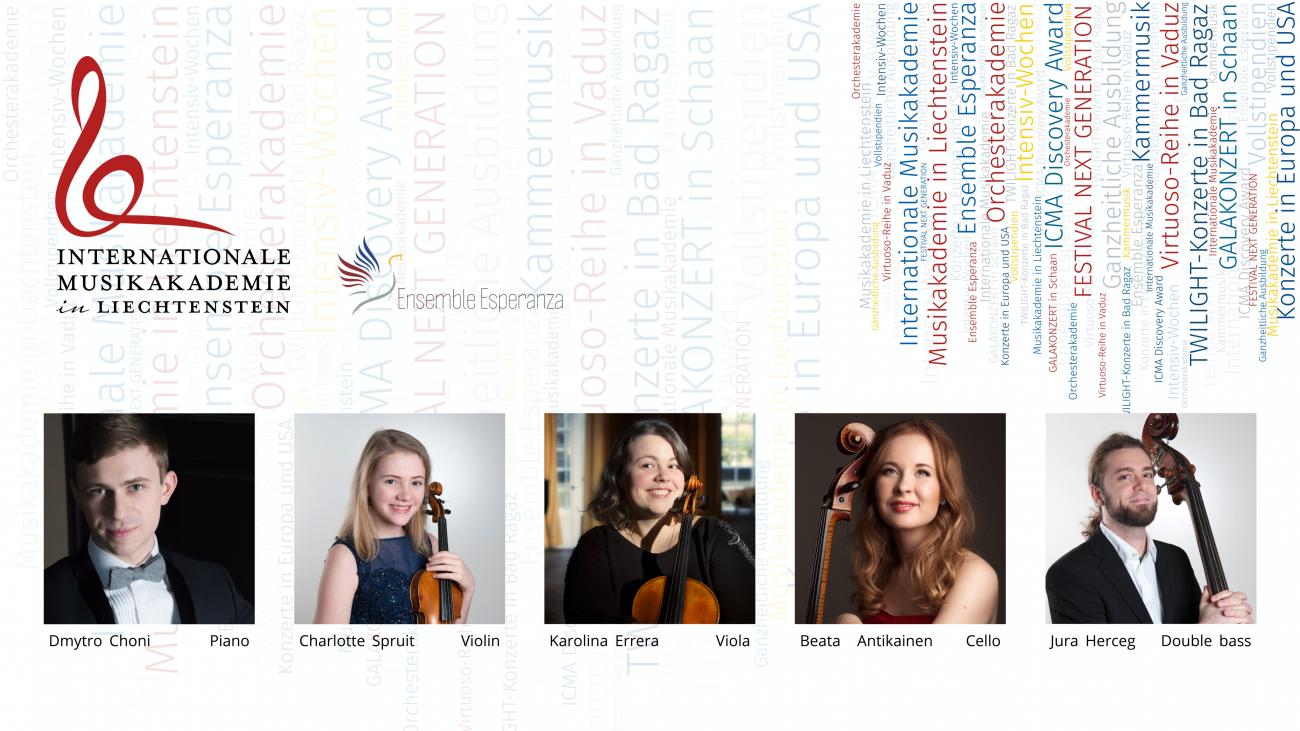 The International Music Academy Liechtenstein offers highly talented musicians between 10 and 25 years of age the opportunity to receive up to five personal intensive coaching programs for an entire week, per instrument. The teachers are lecturers and artists with outstanding international reputations. The Academy offers students to benefit from a unique opportunity in pushing forward their young careers.
A second cultural event will take place on April 29, 2019 at the Warner Bros. Theater at the Smithsonian National Museum of American History where a free screening of "Open Land – Meeting John Abercrombie" by Liechtenstein Director Arno Oehri will be given. The documentary is about the legendary American jazz guitarist John Abercrombie who passed away in August of 2017. The screening will begin at 5:00 p.m. and will conclude with a discussion with director Arno Oehri. Please visit the Warner Bros. Theater website for more information.
The film's website describes the documentary as offering "an unforgettably intimate portrait of it's protagonist, jazz legend John Abercrombie. This wonderful encounter is as poetic and atmospherically dense as Abercrombie's music. A labor of love and deep admiration 'open land' is a subtle and very personal portrait that gives an insight into the life and work of this outstanding artist. To glimpse genius on such an intimate level is nothing short of revelatory."
The screening of "Open Land - Meeting John Abercrombie" is part of the Smithsonian Institute's "Year of Music."